Photo Gallery
About Rainbow Falls on Big Island, Hawaii
Rainbow Falls in the Hilo area is one of the many attractions, parks, and things to do in Hawaii. The map below will show you where Rainbow Falls is located and also provide driving directions. Below is a list of the nearest beaches to Rainbow Falls and other nearby attractions.
Address

2-162 Rainbow Dr
Hilo, HI 96720
Hilo,US
9:26 pm, September 21, 2023
71°F
L: 71° H: 78°
Feels like 71.69 °F overcast clouds
Wind gusts: 2 m/s
UV Index: 0
Precipitation: 0.02 inch
Visibility: 10 km
Sunrise: 6:09 am
Sunset: 6:18 pm
Nearby Beaches
2 miles away
Wailoa River State Recreation Area is a large park surrounding Waiakea Pond right in the center of Hilo. It's...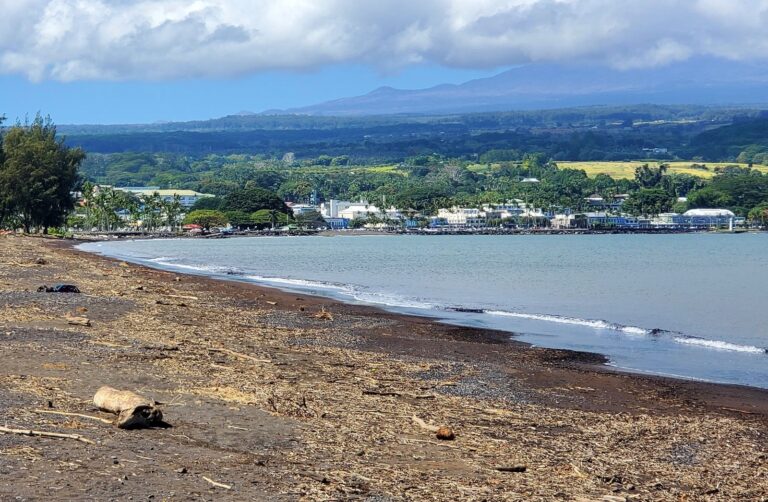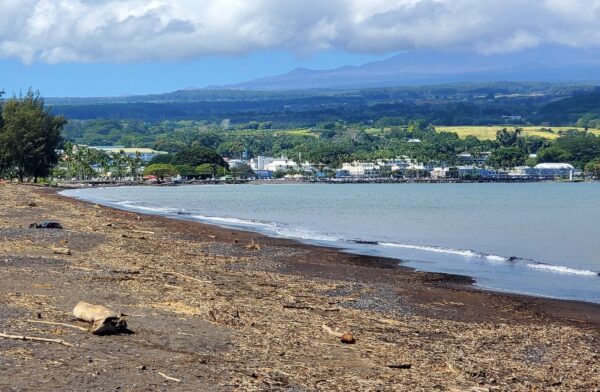 2.1 miles away
Hilo Bayfront Beach is the largest sandiest beach in the Hilo area – by far. But it's not your...
2.4 miles away
Lili'uokalani Gardens is an awe-inspiring park on the shore of Waiakea Peninsula in Hilo Bay. It has walking paths...
Nearby Attractions
1.2 miles away
The Boiling Pots and the triple waterfall known as Pe'epe'e Falls are a popular stop in the Hilo area....
Nearby Lodging
Reviews
There are no reviews yet. Be the first one to write one.