The Boiling Pots & Pe'epe'e Falls
About The Boiling Pots & Pe'epe'e Falls on Big Island, Hawaii
The Boiling Pots and the triple waterfall known as Pe'epe'e Falls are a popular stop in the Hilo area. The water is always flowing but after heavy rains you can see more of the "boiling effect" that is created when bubbles come up in the pools (the "pots").
This park is part of the greater Wailuku River State Park which also includes Rainbow Falls. Parking is free and restrooms and picnic tables are provided.
Address

1766 Peʻepeʻe Falls Road
Hilo, HI 96720

Phone

808-961-9540

Website
Akolea Plantation Estates,US
8:20 pm, September 21, 2023
69°F
L: 69° H: 77°
Feels like 70.45 °F overcast clouds
Wind gusts: 2 m/s
UV Index: 0
Precipitation: 0.02 inch
Visibility: 10 km
Sunrise: 6:09 am
Sunset: 6:18 pm
Nearby Beaches
3.2 miles away
Wailoa River State Recreation Area is a large park surrounding Waiakea Pond right in the center of Hilo. It's...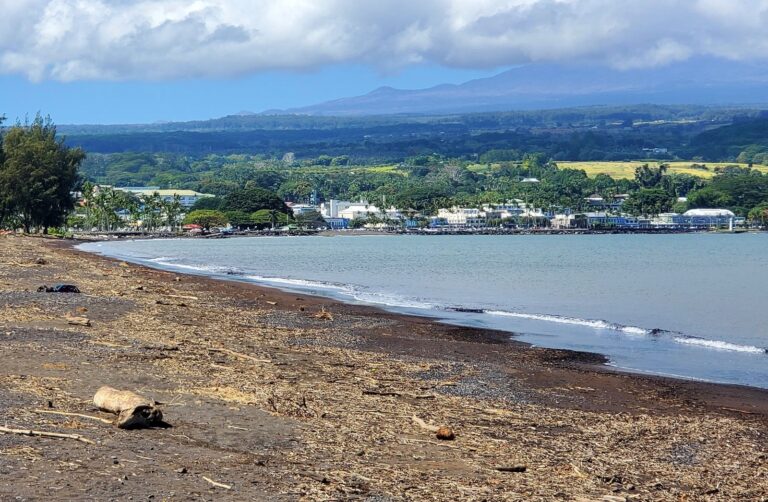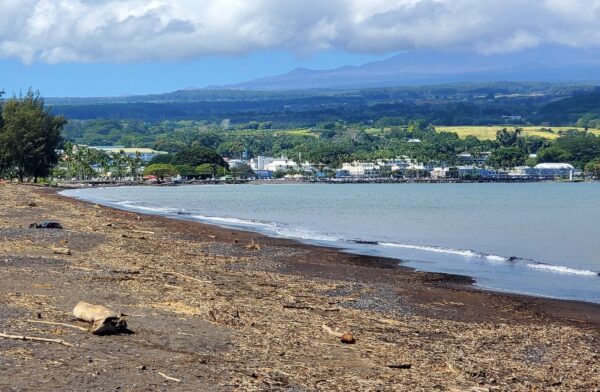 3.3 miles away
Hilo Bayfront Beach is the largest sandiest beach in the Hilo area – by far. But it's not your...
3.3 miles away
Honoli'i Beach Park is a popular surf spot located a couple miles north of Hilo. The beach at Honoli'i...
Nearby Attractions
Nearby Lodging
Reviews
There are no reviews yet. Be the first one to write one.