About Lotus Garden Cottages on Big Island, Hawaii
Lotus Garden Cottages in Volcano, Hawaii is one of the many hotels, resorts, cottages and inns located on . See the map below for nearby attractions, amenities and driving directions to Lotus Garden Cottages. For reservations or questions you can call them at (808) 345-3062. Below are lists of the nearest beaches to Lotus Garden Cottages as well as nearby attractions and other lodging options.
Address

19-4245 Kekoa Nui Blvd
Volcano, HI 96785

Phone

(808) 345-3062

Website

Social media
Volcano Village,US
9:24 pm, September 21, 2023
58°F
L: 58° H: 70°
Feels like 56.93 °F overcast clouds
Wind gusts: 5 m/s
UV Index: 0
Precipitation: 0.01 inch
Visibility: 10 km
Sunrise: 6:09 am
Sunset: 6:18 pm
Nearby Beaches
12 miles away
Chain of Craters Road is how you get to the shoreline in Hawaii Volcanoes National Park. It's also the...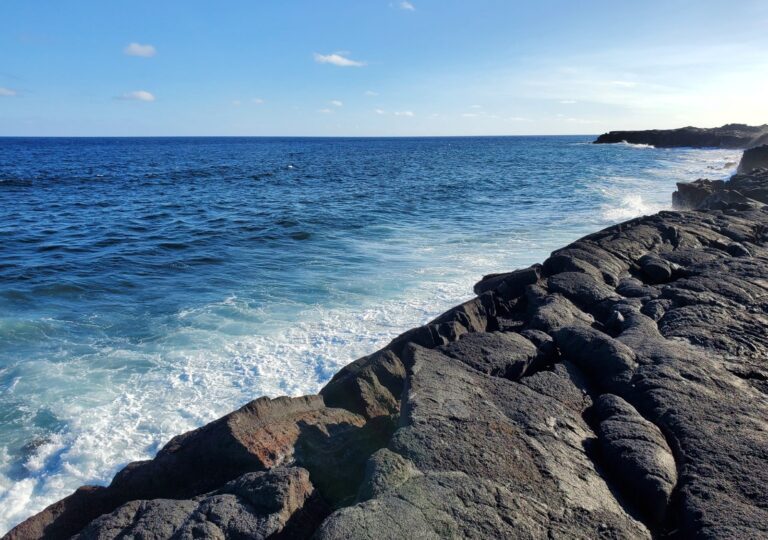 15.8 miles away
Hakuma Cave of Refuge is a hard to find lava tube that ends at a cliff above the ocean....
16.1 miles away
Kaimu Black Sand Beach is a narrow strip of rocky beach below a short lava rock cliff in the...
Nearby Attractions
3.3 miles away
Hawaii Volcanoes National Park is on the Hawaii Island (the Big Island). At its heart are the Kilauea and...
14.5 miles away
This challenging hike climbs 7,600 feet in 10 miles topping out at 13,200 feet where it reaches a National...
Nearby Lodging
Reviews
There are no reviews yet. Be the first one to write one.